B. Cools in Tropical Shorts
Last week I had such a blast visiting my old stomping ground of OKC! I went to college here at Oklahoma City University. The hubs and I met here and the whole city carries huge nostalgia feels for me. It's grown a lot! Now bursting with local business and oozing at the seams with celebrated creative expression. I fell in love all over again with this city! Among of my fav shopping places here are: Blue Seven (Just OK) and Shop Good. But this city is full of amazing places so be sure to check out the Plaza District as well as Downtown for fun little boutiques. Good food is easy to find in this city! Taco Tuesdays are the best at Iguana and I tried Fuzzy's Tacos for the first time this trip and loved them too! Mutts on NW 23rd are the best hot dogs in town. The Wedge is this super fresh pizza place. Of course The Mule, Empire Slice House, The Drake, Kitchen No. 324, Pizzeria Gusto...ect are all awesome places to check out too! Yikes, maybe I like food TOO MUCH!
I so enjoyed visiting with friends and family, seeing faces it had been too long since I'd seen. And among those friends is the very talented creative photographer Katy Harris! Her eye for angles, location, and the story to tell in each photo is top notch! Look her up at Sincerity Photography! And if you're in the OKC area and looking to shoot photos, she's the one to call!
Happy Wednesday LOVES! xoxo!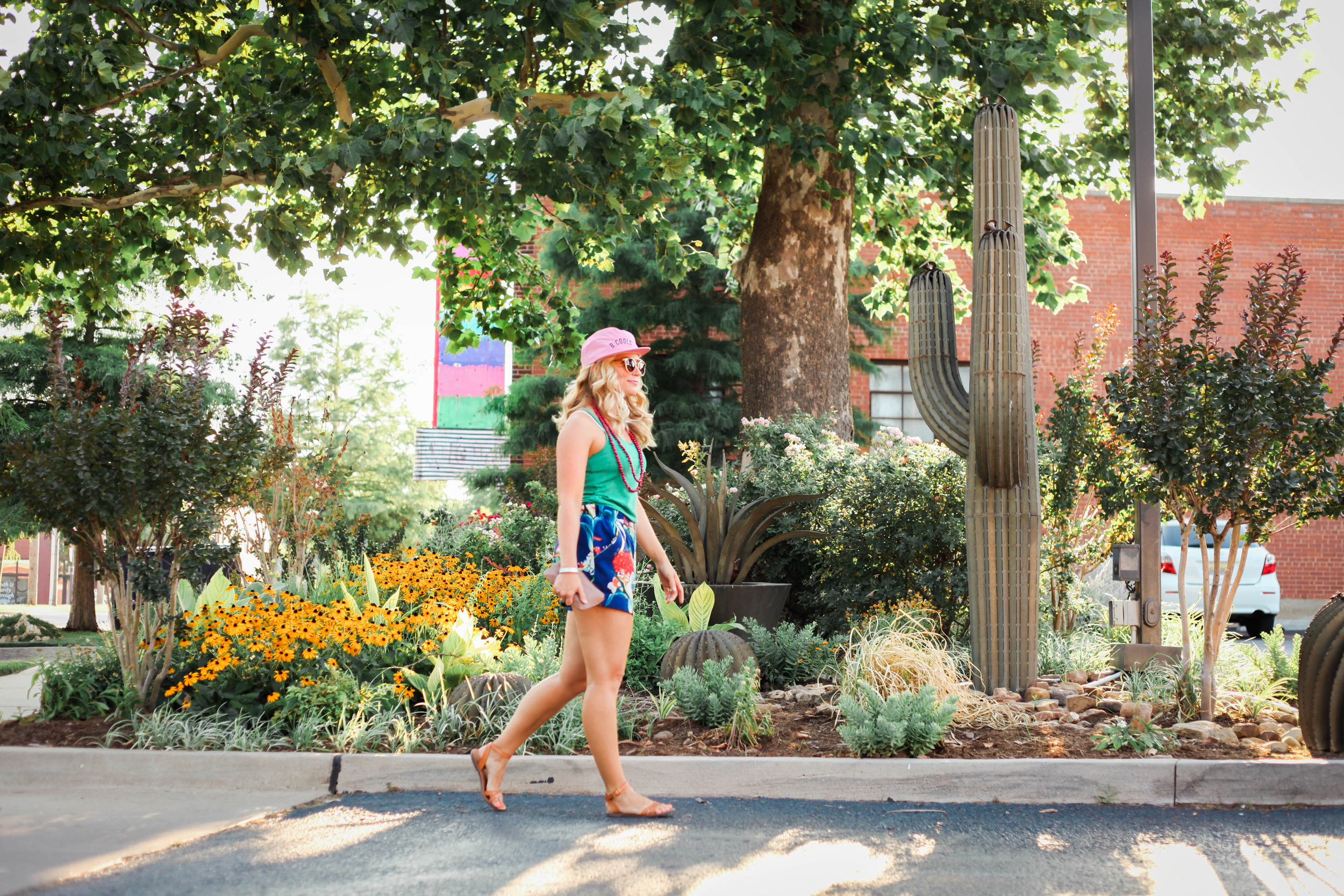 Shannon Stucky